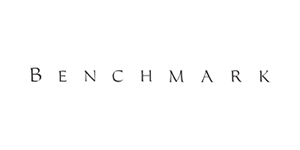 Benchmark
Manufacturing beautiful bridal jewelry for over 40 years, Benchmark utilizes the finest skilled craftsmen and state of the art technology to create beautiful wedding rings in gold, palladium, and platinum. Proudly manufactured in the U.S.A., each Benchmark ring is carefully crafted and undergoes a 6 step quality control process to ensure that your wedding ring will last for generations.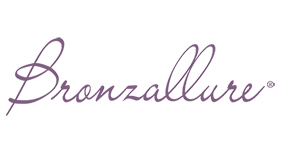 Bronzallure
Each Bronzallure jewel is designed for the pleasure of being worn: alone or in combination, so as not to go unnoticed, to play with color, for those seeking extraordinary, wearable jewelry.

A collection of true affordable luxury: necklaces, bracelets and accessories for a colorful life. An everyday jewel that stays close to the wearer, and to the admirer.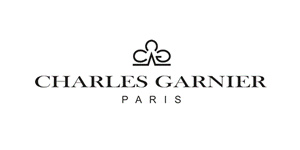 Charles Garnier Paris
Discreet luxury, seduction and purity of lines are the characteristics of all Charles Garnier creations. Plain or exuberant hoops, romantic medals, audacious pendants, hearts, stars, water drops, or geometrical shapes - the creators of these wonders have been surprising us year after year by presenting collections that propose eternal classic as well as the most avant-garde pieces.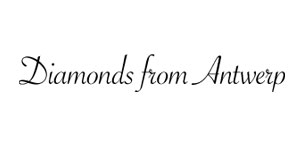 Diamonds from Antwerp
Every year, we travel nearly 10,000 miles to hand select diamonds in Antwerp for our customers. With our connections overseas, we are able to cut out the middleman, and save money in the process. With this elite service, we extend these savings to our customers, and are able to get the best selection of diamonds in the world. Visit our store and let us cross the seas to hand select the perfect diamond for you!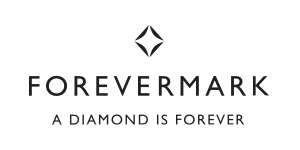 Forevermark
Forevermark® is a diamond brand from the De Beers group of companies. Forevermark diamonds are the world's most carefully selected diamonds™.

Each Forevermark® diamond comes with a promise, that it is beautiful, rare and responsibly sourced. Proof of this promise lies at the heart of every diamond: a unique inscription, invisible to the naked eye.

Less than one percent of the world's diamonds are eligible to be inscribed as Forevermark®.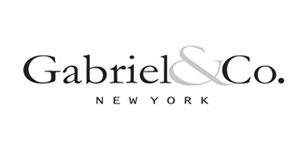 Gabriel & Co
Gabriel & Co. Bridal Engagement and Wedding Rings are among the finest in the world. Their exceptional craftsmen individually handcraft each ring with careful attention to detail and styling. Their diamond selection process guarantees superior quality, as each stone is thoroughly examined by an expert gemologist. Their bridal collections offer a variety of styles, as well as the flexibility to alter elements in order to create a unique heirloom.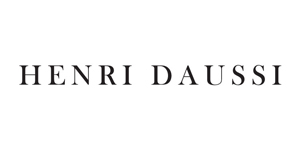 Henri Daussi
Cutting the world's most brilliant diamonds and creating only the finest jewelry has forever been a Loots family tradition. We are humbled and honored to provide the same excellence in craftsmanship and design set forth by our founder, Henri Daussi Loots. We ensure every Henri Daussi Hallmark piece will be a part of your family for generations to come.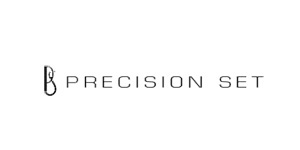 Precision Set
Precision Set Fine Jewelry Works understands that jewelry is the ultimate of personal expressions.
It's why all of our designs exude exceptional quality, with painstaking attention to the smallest detail. Precision Set uses only the finest precious metals and gemstones in each exquisite design-from the most delicate heirloom ring to the boldest statement piece-and all are created and hand-finished right here at our headquarters in Dallas, Texas.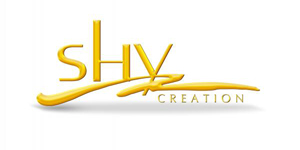 Shy Creation
Shy Dayan, founder and chief designer, has a deep understanding of the jewelry needs of the modern woman. Shy designs jewelry that is both sophisticated and inspirational.

Shy's designs originate from a legacy stretching back over thousands of years. Inspired by the great civilizations, Shy expresses this heritage in his beautiful and inspirational jewelry.
Browse our Shy Creation products View all

→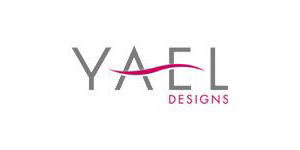 Yael Designs
Brimming with sheer elegance, our jewelry collections celebrate the magnificence of nature and the centuries of human ingenuity that created the world around us. This is what inspires us. This is what ignites our passion. This is what drives us to deliver unforgettable pieces that exude intrigue and extraordinary quality.